Resources and insights
The latest industry news, interviews, technologies, and resources.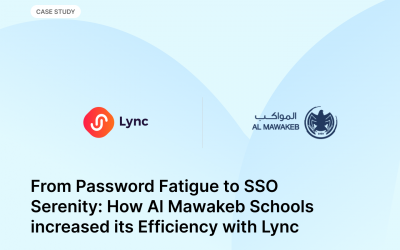 Al Mawakeb Schools has been committed to improving the quality of education in Dubai for more than three decades, offering a comprehensive educational solution to build a strong foundation for the future of its students. They currently have three branches across Dubai...
read more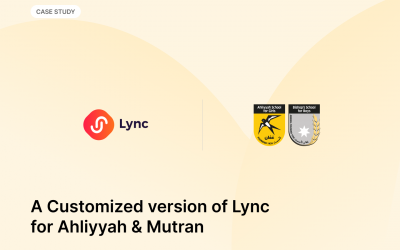 Ahliyyah & Mutran school, which was founded in 1926, is consistently improving its comprehensive educational approach to provide better service to 21st-century students while leveraging their Jordanian heritage and Arab culture to benefit humanity as a whole....
read more