Single sign on for your favourite school applications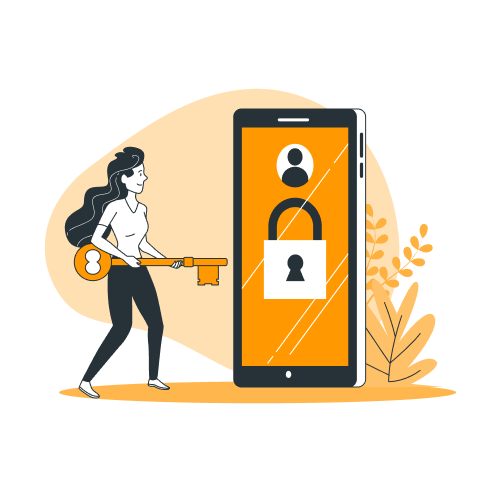 Lync is a central system that integrates with multiple applications, websites to enable easy and secured single access

use as an identity provider
Manage your users and onboard them from a single point

one system many integrations
one central place to manage automated roster and single sign-on.

single sign on
Connect your apps into one single login for students, teachers and staff
Reduce Password Fatigue
With Lync, the user doesn't have to remember multiple username and password combinations. They only have to remember one. This simplifies the authentication process and reduces password fatigue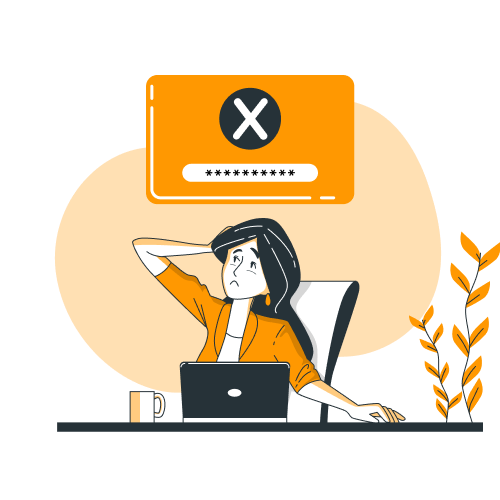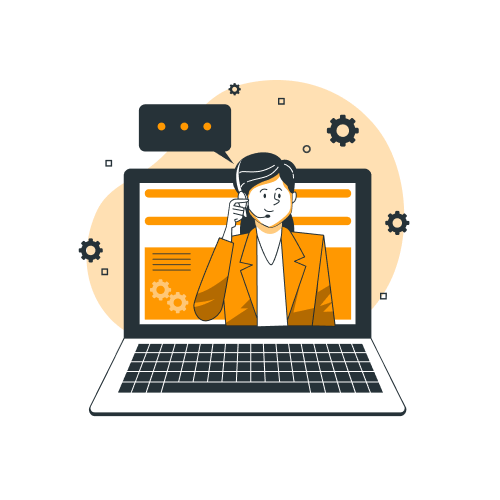 Reduce Support Costs
Fewer passwords to remember which means fewer calls to the IT helpdesk about forgotten passwords.
Increase Security and Compliance
Lync help to improve password security by reducing the number of complicated passwords users have to remember to just one (or at least a few)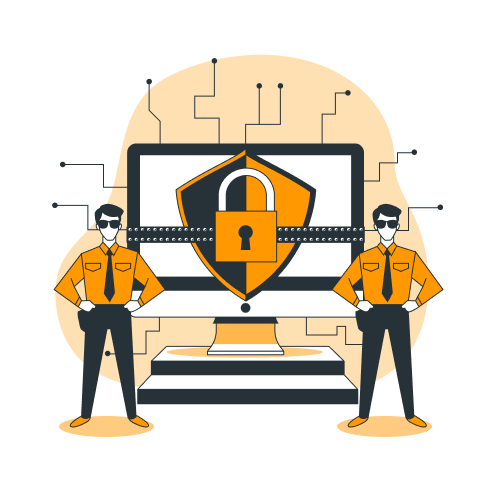 Get started
Find out how your school can use Lync for easy and secure single sign on system