Single sign on
for your favourite
school applications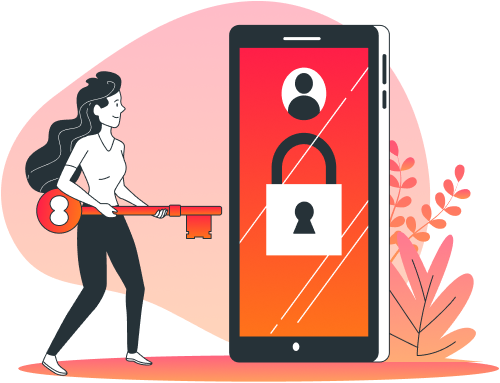 Any user. any app. one authentication authority
Lync serves as the single mechanism through which user identities are confirmed within the organization.

Single sign-on into everything
Allows students, teachers and parents to instantly login with just a single login to the dashboard.
One system many integrations
Lync ensure security and you save time while managing automated roster and SSO for all digital resources in Lync.
No more "Forgot Your Password?"
Remembering hundreds of complex login credentials is always a nightmare. With Lync instead of dozens of passwords, users simply use one secure password for all resources.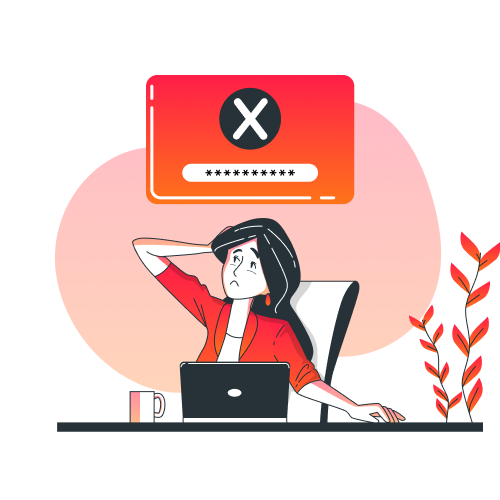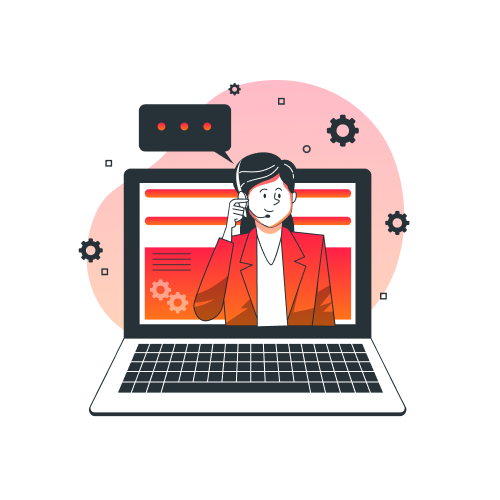 Minimized Support Queries
Fewer passwords to remember results in fewer help desk calls about forgotten passwords. Yes, that's a thing!
Increase Security and Compliance
Help to improve password security by reducing the number of complicated passwords users have to remember to just one (or at least a few).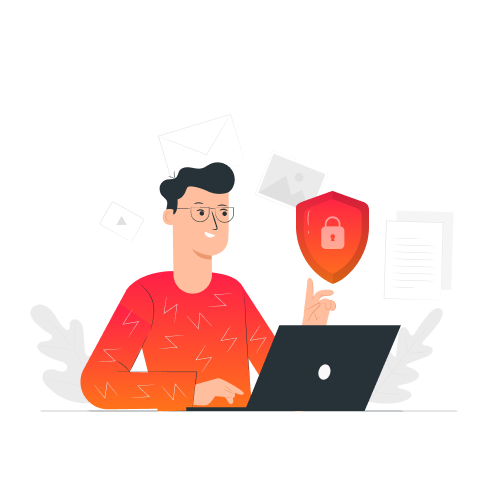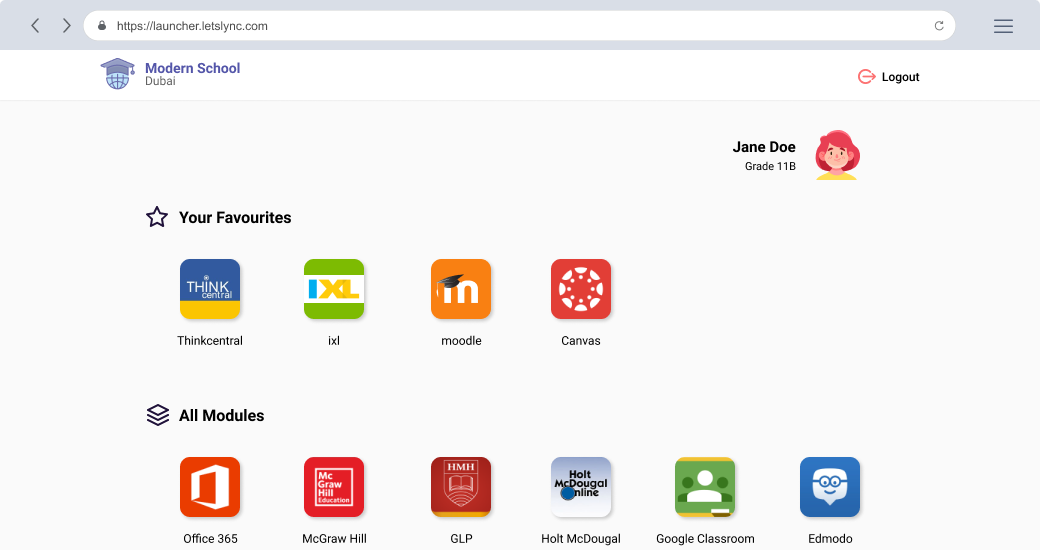 Get started
Find out how your school can use Lync for easy and secure single sign on system