One login,
Endless possibilities
A secure and affordable solution to transform how you access and manage school data.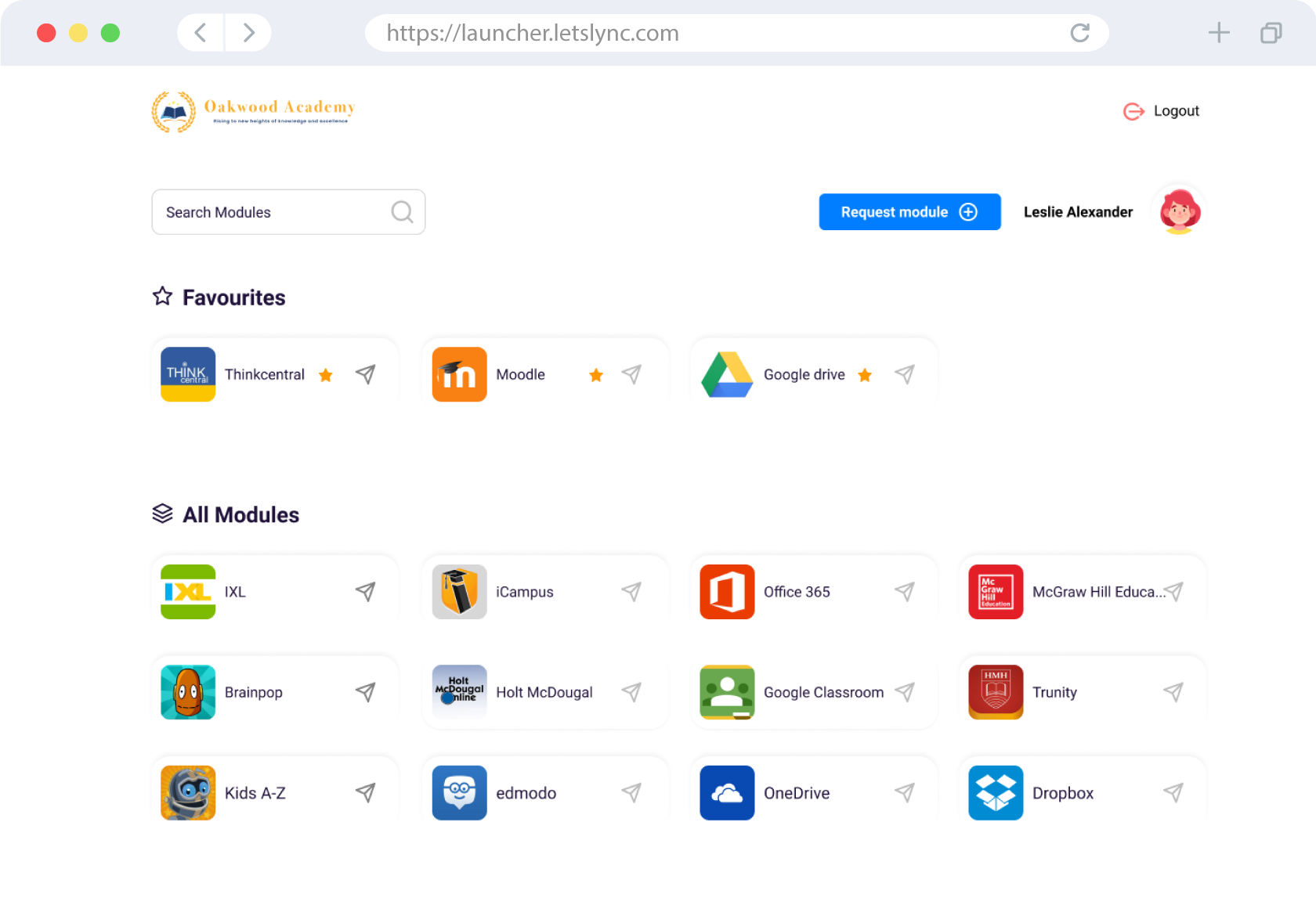 Students and teachers trust Lync
Streamline your school experience with Lync
Lync streamlines your academic journey by offering an all-in-one platform for access and password management
Improved Security
With Lync, only one set of login credentials needs to be remembered. This lowers the possibility of security breaches brought on by passwords that are too simple or obvious to guess.
Reduced IT Burden
Lync can be particularly helpful for the IT staff, who may already be overwhelmed with handling numerous systems. Lync reduces the amount of time and resources needed to manage multiple login systems.
Enhanced User Experience
Lync makes it easier for students, parents, and staff to access the resources they need, which can improve their overall experience.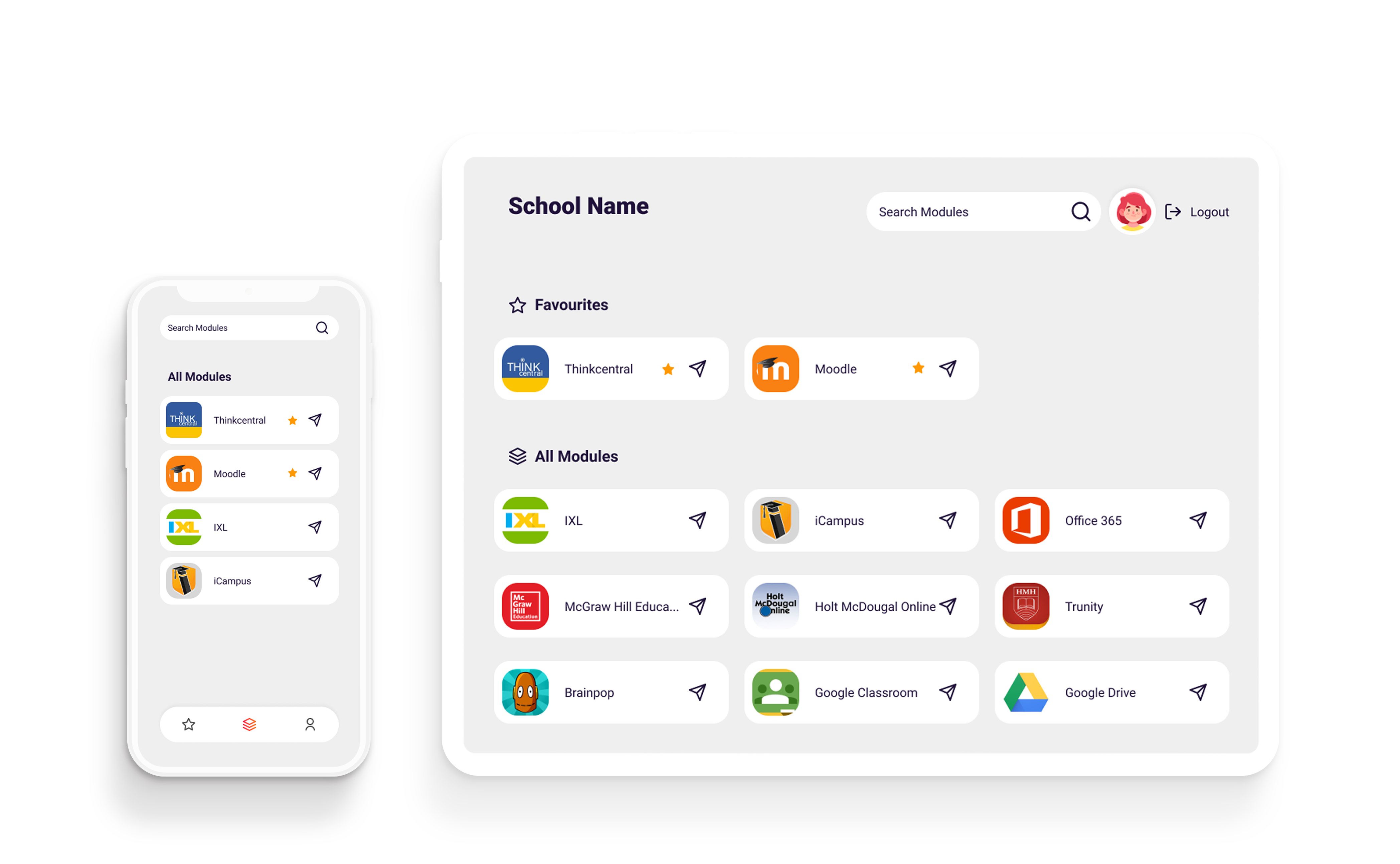 FREE integration with any module
We already have more than 500+ modules integrated, and we can integrate more at no additional cost when required.
"Working with LYNC has been a great pleasure and success. Their innovative solutions, commitment, and dedication helped us enhance our services and centralize our platforms, which made our job easier"

Rania Hammoudeh
Lead Technology Specialist & BTec Coordinator
Ahliyyah & Mutran
"Lync has significantly reduced the number of inquiries to our IT department. It has simplified our user account management and made it easier for our students and teachers to access the resources they need without relying on us for every little request. Highly recommended!"
ICT Project Manager
Al Mawakeb Schools
With Lync, Maximize Insights and Security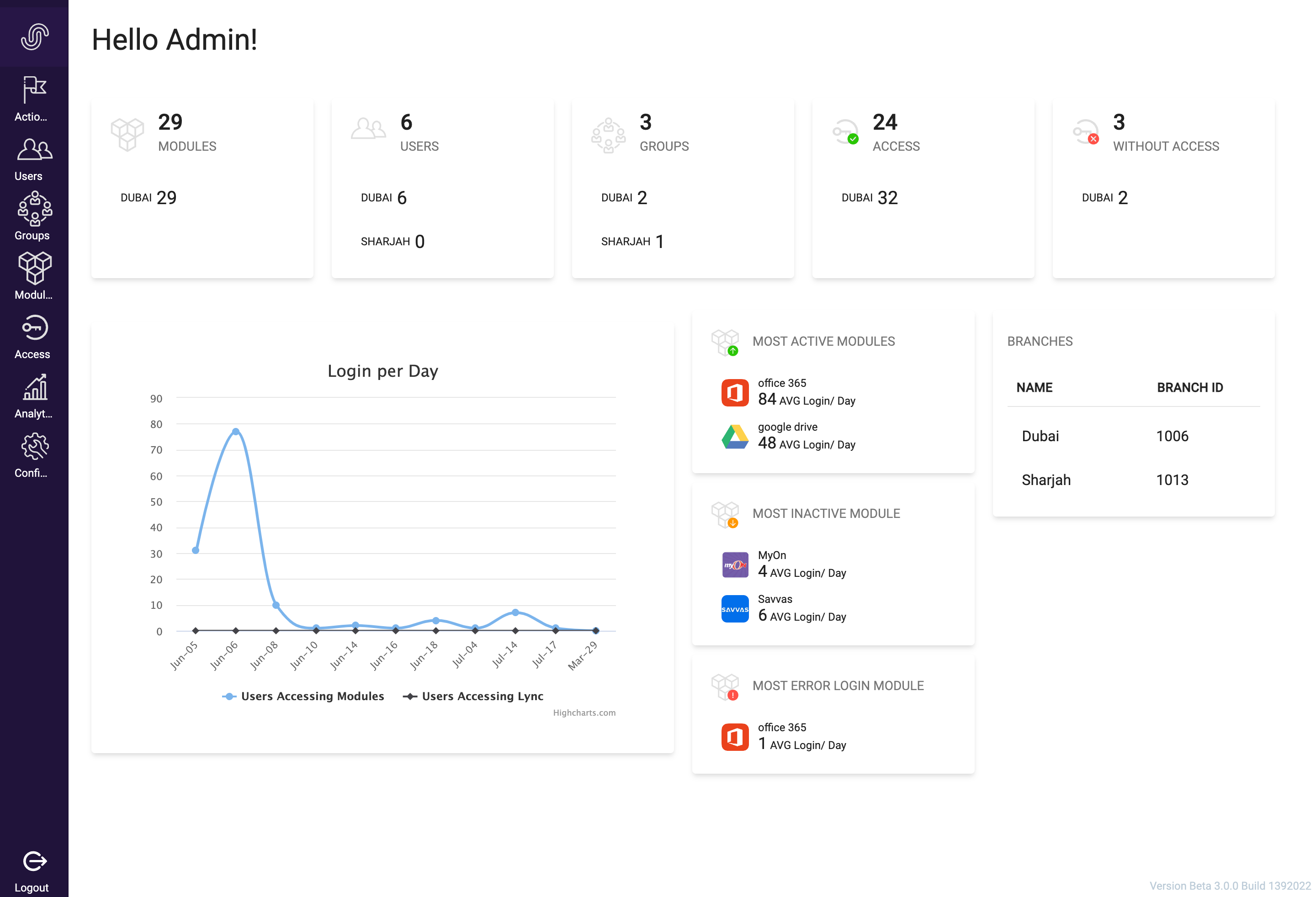 Our top priority is to safeguard your data
Along with our Single Sign-On feature, we have included another feature in Lync to protect your data. School administrators can easily control who has access to sensitive information, set permissions for different types of users, and monitor user activity.
Unlock the Power of your School Data
Lync includes powerful analytics features that allow schools to gain insights into their data and make data-driven decisions to improve student outcomes and manage their resources.