The story of Lync
Lync was born out of a need for better security and streamlined access to school data. We recognized the challenges schools face in managing sensitive data while ensuring that only authorized individuals have access to it. With the growing dependence on technology, we saw a need for a tool that could simplify user access management and enhance security. This led us to develop Lync.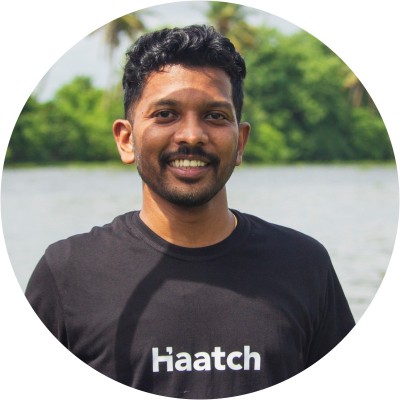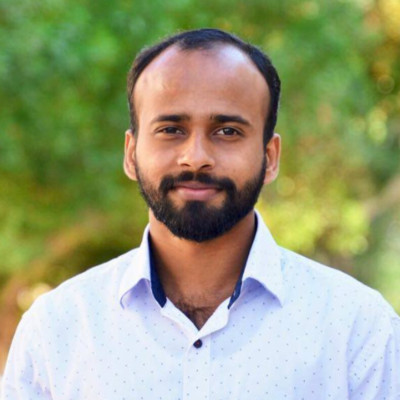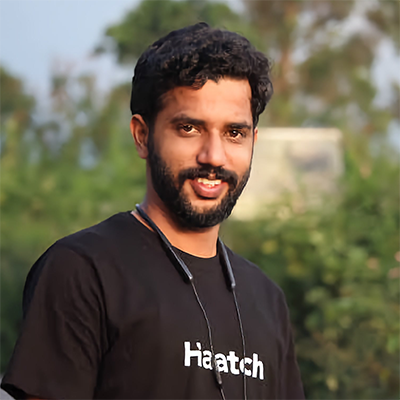 Akhil Krishnan
Senior Engineer
Lync is one of the many innovative solutions of Haatch Interactive. Our parent company is a leading IT firm that has been providing innovative technology solutions to businesses. With a team of experienced professionals, Haatch Interactive specializes in developing software and tools to help businesses operate more efficiently and securely.
To learn more Haatch, Visit haatch.in
We are constantly updating and improving our tool to ensure that it meets the evolving needs of schools and their students. We remain committed to providing exceptional customer service and support to help schools effectively manage their data while focusing on their core responsibilities of teaching and supporting students.